Hello, my lovely readers! I've got some exciting new news to tell y'all and I've been waiting a long time to be at the point where I can tell you this.. I've been making some changes to my blog over the past month, and it's finally time to tell everyone what I've been working on!
(For those of you who are reading this from WordPress, I strongly recommend you switch over to my site to read the rest of this! Click here to switch to my Blog View!)
Now that everyone can (hopefully) see this blog post in the same way, it's time to talk about the updates I've been making to my blog!
First off, my blog is officially mine!!! I've finally paid to have the WordPress part taken off from the website's name, and I am now the proud owner and writer of 'FarmGirlHomesteading.com'! Not only do I have my own independent website for my blog, but I can do a lot more with it now! That means more pictures, less adds, and donations are highly accepted! 😉
And speaking of donations… I have updated my 'About Me' page to include a donation board at the bottom of the page where people can now make donations for my future farm! (Below is what you will now see on the bottom of my 'About Me' page.) I decided to do this for obvious reasons, but the main thing I wanted to do for my readers was to take the stupid ads off my site! It's will never be worth getting paid pennies to have my blog littered with advertisements that get in the way while reading my posts and stories. I did however, want to offer a way for my readers to help me achieve my grand goal of buying my own homestead someday, and I can promise you that every donation will be put into a savings account for said homestead. ❤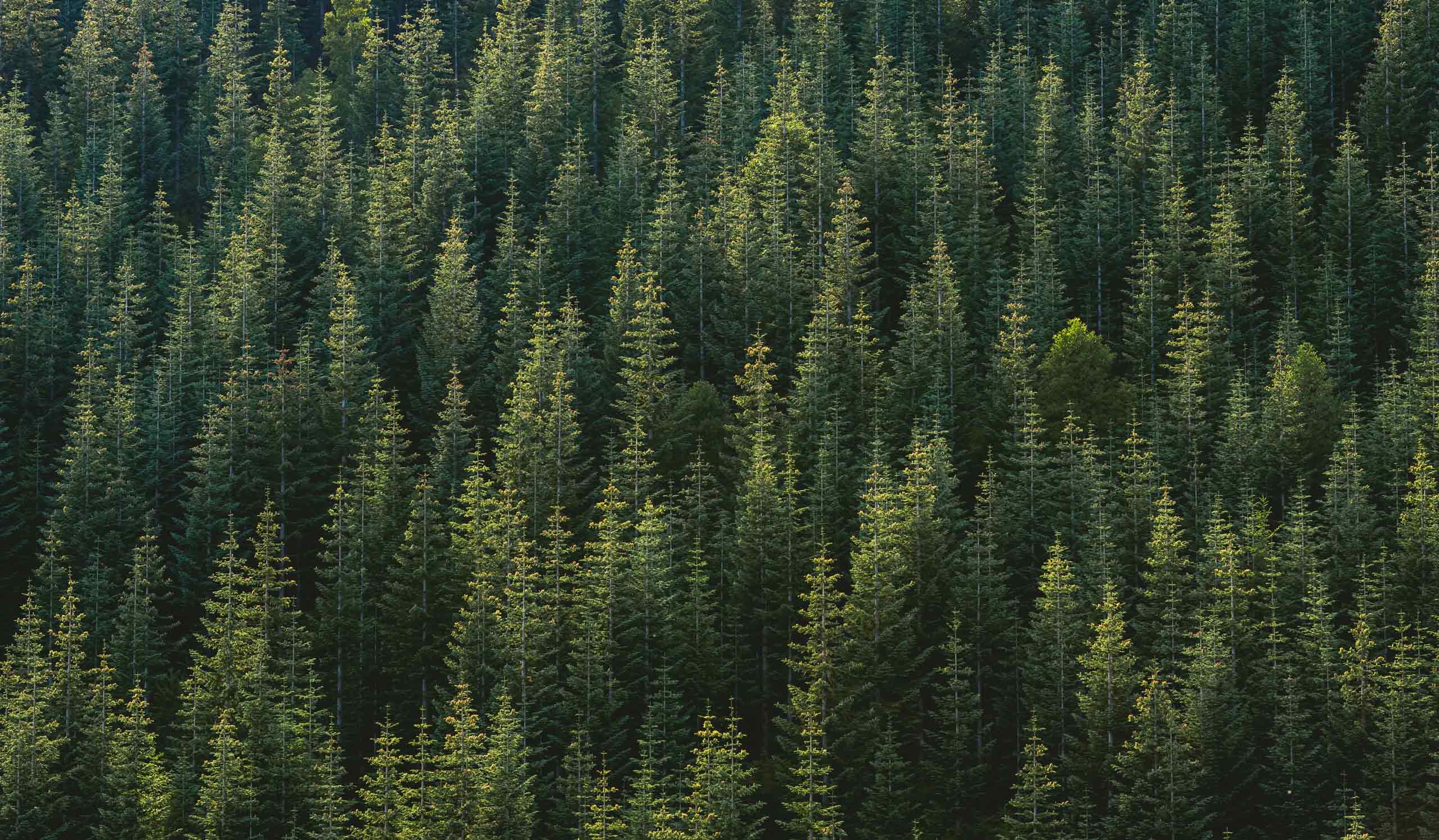 The Future of Farm Girl Homesteading
With every donation, you are supporting the dream of a future homesteader and making this green Earth a little greener. Your donation will go towards the goal of buying a piece of land and turning it into a fully functioning eco-friendly permaculture homestead that brings life back to the land and hope back to our hearts. One person can make a difference, and your donation can change the world.
Make a one-time donation
Choose an amount
Or enter a custom amount
$
---
Your contribution is appreciated.
Donate
Along with all of the above changes, I have also been working on adding more topics to my blog. You can see all of the topics I write about on the top of your screen (or by pressing the Menu button on the top, if you're on a phone or tablet). I now have many more additional topics other than Blog Posts, Homesteading, Recipes, Etc. I have some new sections such as Poems, Travel, Funny Stories, Crafts, and Zero Waste Living! I felt like the stuff I was writing about just couldn't fit into what few categories I had, so I decided to add more categories to more accurately show all of the different things that I write about. (Hopefully there will be more additions to the categories as the site grows too.)
This is it for the changes I have made at this time, but I am hopefully going to add more to this site as I go through all of the new possibilities to owning my own site. ❤ I encourage you to please take your time and look through everything new on my site today, and hopefully you will find something new that strikes your interest! If you DO find something that strikes your interest, feel free to share it with the people you know! Let's help build each other up and make dreams come true. ❤
As always, smile, have an amazing day, and remember that one person can make a difference. The future is in your hands!